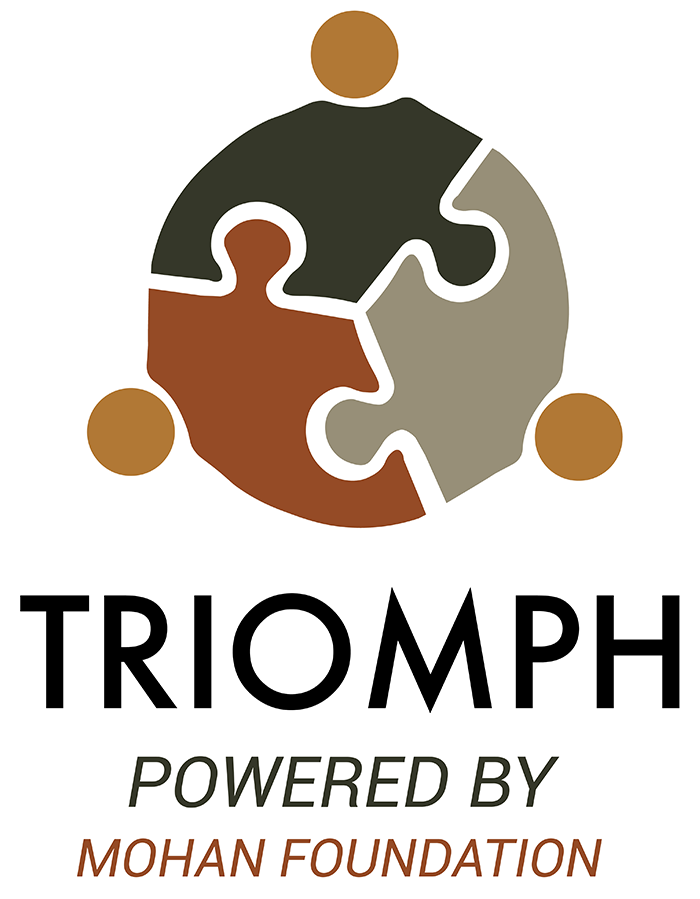 Patient Support Groups
NATCO facilitates Patient Support Groups for those coping with Organ failure, Transplant recipients and their caregivers.
When patients with similar health conditions talk to one other to vent, share vital information, get advice, receive and provide support to each another, it can significantly help them in coping better with their condition.
TRIOMPH (Transplant Recipients of India and Organ failure patients – a Movement to Provide Hope) is a Patient Support Group launched by MOHAN Foundation, with a mission to improve the quality of life of recipients, organ failure patients and the caregivers, through
Patient empowerment and Education – about their options, diet, wellness, experiences

Support – to alleviate their anxieties and difficulties, such as -

providing discounted lab tests

helping with employment needs - Atmanirbhar initiative

Awareness – raising public awareness about organ donation

Advocacy – representations to government bodies, policymakers, insurance and pharma companies, etc.
You can know more at https://triomph.org.in
You can write to triomph@mohanfoundation.org.