The International Conference of Transplant Coordinators and Pre-Conference of the
8th National Bioethics Conference of Forum for Medical Ethics Society 2020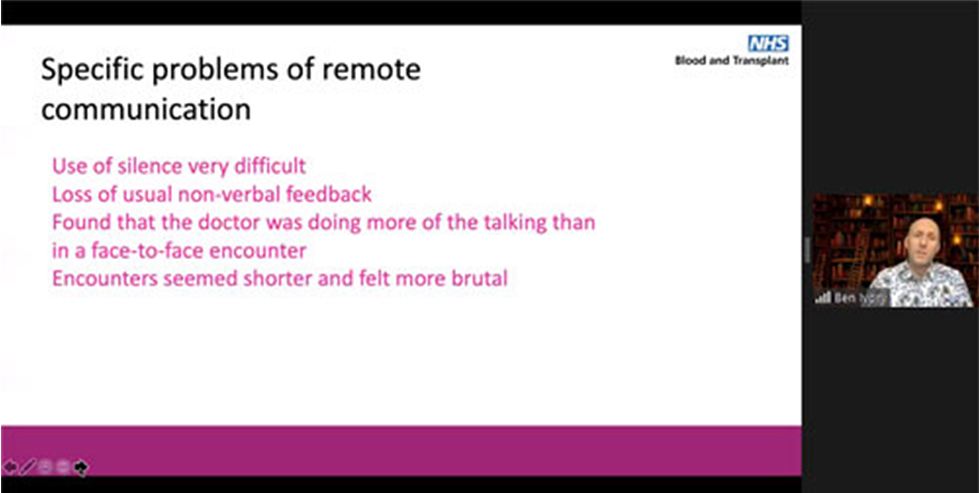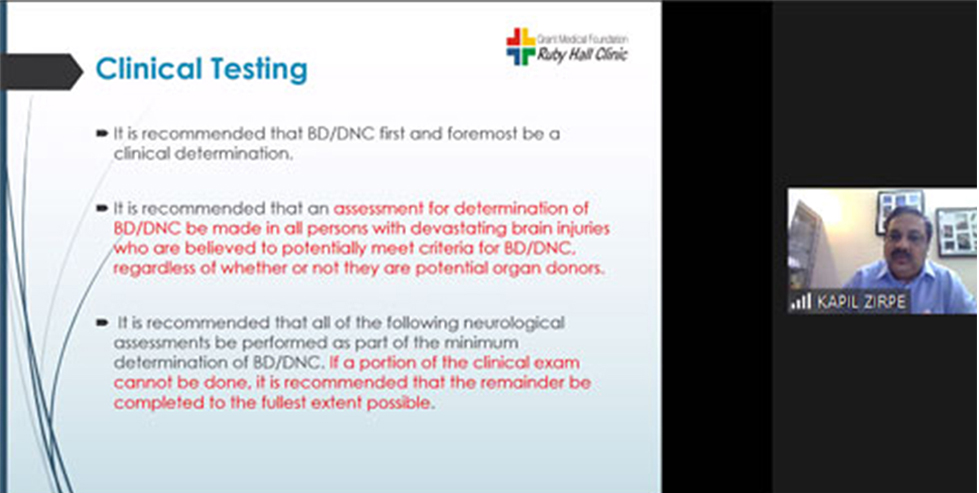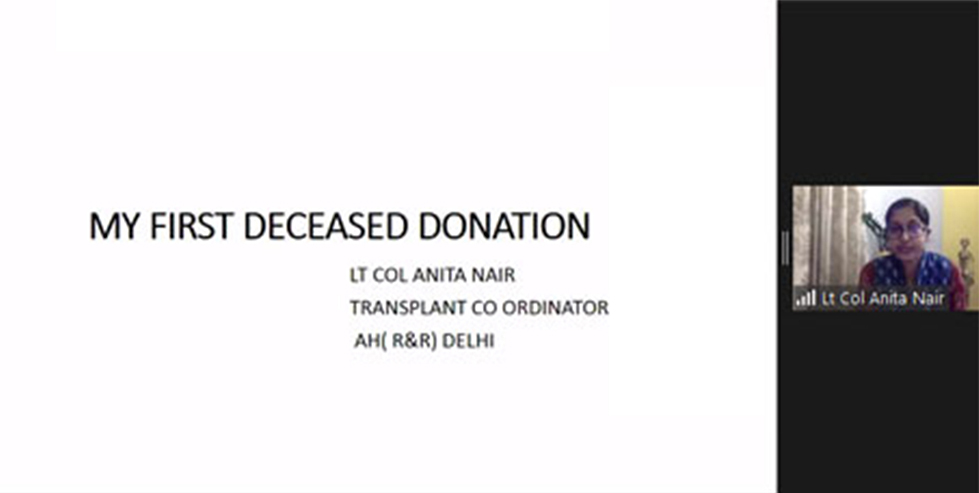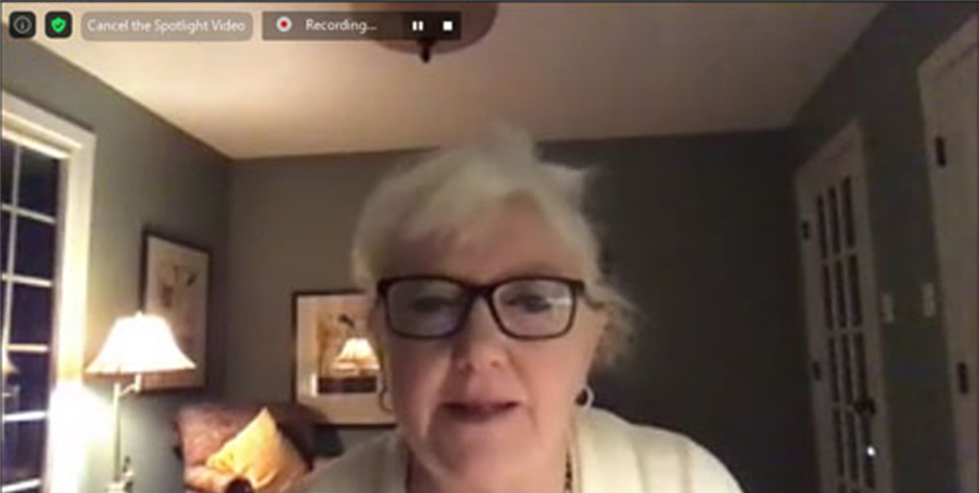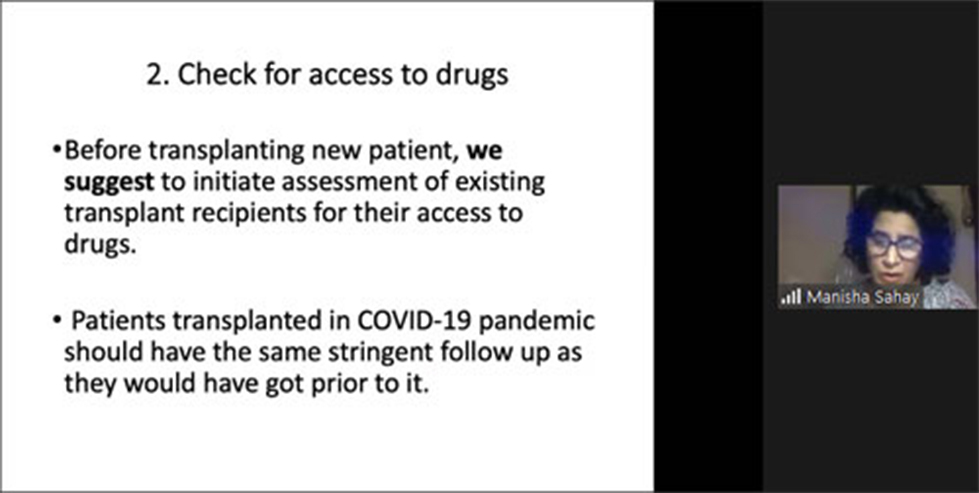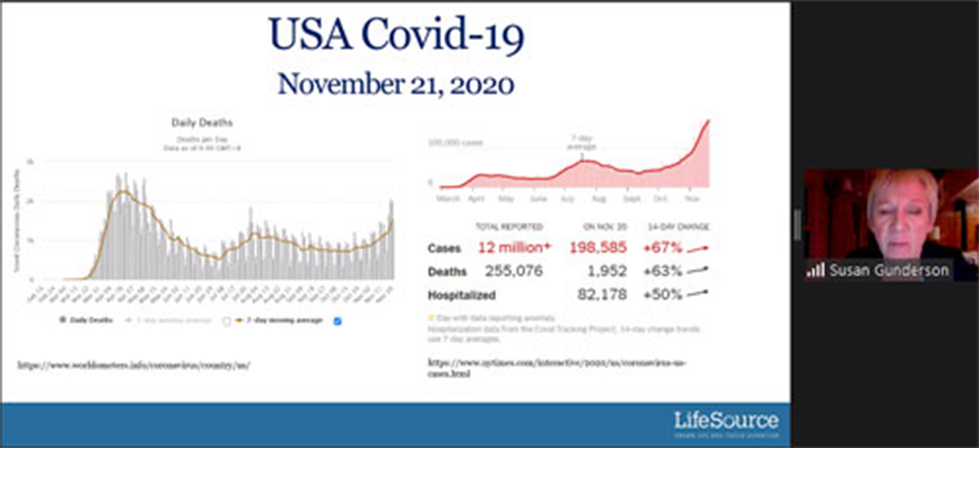 The Network and Alliance of Transplant Coordinators (NATCO) and MOHAN Foundation organized the 13th annual conference for its members on 21st and 22nd November 2020 in a virtual format. The conference was organised in collaboration with the National Bioethics Conference and supported by Tata Trusts, SBI Foundation and the Zonal Transplant Coordination Centre, Pune.
The 2020 edition was an international conference and also the Pre-Conference of the 8th National Bioethics Conference of Forum for Medical Ethics Society. It was attended by 125 delegates from India, Pakistan and Nepal, who were transplant coordinators, hospital managers, nurses and staff of around 10 NGOs working in the field of organ donation.
Mrs. Lalitha Raguhram, President – NATCO delivered the welcome address. The conference was inaugurated by Dr. Farrokh Wadia, Chief of Nephrology – KEM Hospital, Founder Member and Trustee ZTCC Pune.
The three key lectures featured were: The World Brain Death Project and its Application in India, Impact of SARS COVID-19 pandemic on organ donation and transplantation and Women in Transplants. The international faculties were Ms. Susan Gunderson, Dr. Nancy Ascher and Mr. Howard Nathan from the USA, Dr. Lori West from Canada, Dr. K. Krishnamurthy from West Indies and Dr. Gurch Randhawa, Dr. Nithya Krishnan, Dr. Ben Ivory and Ms. Jill Featherstone from England. Senior doctors and transplant coordinators chaired the sessions and gave their inputs to enrich the experience.
Transplant coordinators spoke of their experiences related to organ allocation, donations during the COVID-19 pandemic, their first donation and various ways of supporting their patients to undergo transplants. Dr. Ben Ivory and Ms. Jill Featherstone's session on 'Communication from behind the mask' enumerated the ways NHSBT adopted to talk about organ donation in ICUs and the wards during the COVID pandemic.
A talk on pregnancies post kidney transplant by Dr. Nithya Krishnan was appreciated by all the transplant coordinators. Dr. Sandeep Attawar's talk on Indications for Lung Transplants was an eye-opener with respect to patients increasingly needing lung transplantation post COVID-19 infection. A comparison of the donation protocols followed in the United States and India during COVID was a learning experience for the delegates.
Dr. Vasanthi Ramesh, Director – NOTTO shared her thoughts on the conference and Mrs. Arati Gokhale, Central Coordinator – ZTCC, Pune delivered the vote of thanks. Despite its format, the conference like its predecessors was highly enlightening, enriching and interactive. NATCO thanks the conference sponsors and members of MOHAN Foundation for successfully coordinating it.
Source-Dr. Hemal Kanvinde